For Berlin-Brandenburg, national & international clients
Together for your business and private success
German tax law specialists: GKK tax consultants
We are specialised in the German taxation of companies which conduct their business internationally. This includes companies which invest in larger projects in Germany, family offices and subsidiaries of international companies. We work unconventionally and adapt our services to your individual needs.
Internationally oriented accounting and tax consultance
Staff of 15 people is at your service
20 years of experience with international real estate investors
Four tax consultants with experience in international tax affairs
Located in Berlin and the sourrounding suburbs
Our services as your tax consultants for German Tax Law
Are you looking for a German expert in accounting, payroll service, drafting of your manual statements, tax returns, applications and for the protection and enforcement of your rights in tax audits, redress procedures and legal actions?
Do you want to prevent trouble with the German tax authorities and concentrate on your business? Would you like to avoid an additional tax burden, back taxes or even double taxation?
You have come to the right place. We are offering you a customised service which is personalised, cost-effective and practicable.
Even if you only need advice on these issues or other topics such as company founding, restructuring, acquisition, disposition or liquidation, we are at your disposal.
General services for your company in Germany
Founding of German subsidiaries / entities: consultation regarding the ideal legal form and the guidance through the founding of the company from the tax perspective
Real estate taxation: we set a special focus on the taxation of properties, the reduction of the real estate transfer tax, avoidance of trade tax, reduction of the taxation to a level of 15% in Germany, accompanying the real estate construction phase and development, VAT specialties regarding real estate, accounting for real estate companies
Inbound investment: we are specialised on foreign investors, that intend to purchase a company or buy/construct real estate
Mergers & Acquisitions: Assistance with the purchase, sale and merging of German companies
Tax planning: we create the cash flow and liquidity planning as well as the planning to avoid unpleasant suprises
Support for international companies with applications, statements to tax offices, social insurance, Artists' Social Security Fund, trade associations, pension insurance
Drafting of the German accounting and preparation of the IFRS statement
Support at company audits
Development of your German accounting department
Applications for tax exemptions for foreigners or foreign companies
Tax consulting for German tax law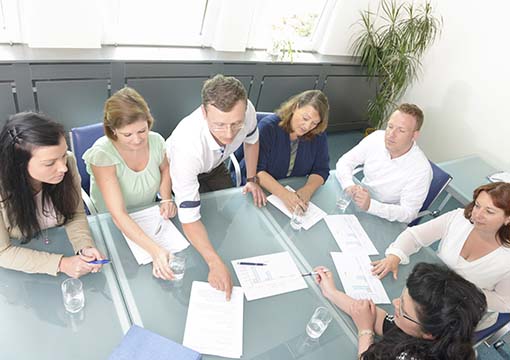 Advice for foreign companies conducting business in Germany
Advice in the selection of the legal form, focussing on the international optimisation regarding the tax burden
Advice on inbound and outbound cases
Advice for companies conducting business abroad
Advice for group subsidiaries
Advice on the Parent-Subsidiary-Directive
Preparation of your German accounting
Payroll services in German and English
Application for the exemption from withholding tax (capital gain tax on distributions)
Provision of all relevant data for your individual controlling of your German subsidiaries
Drafting of your monthly VAT returns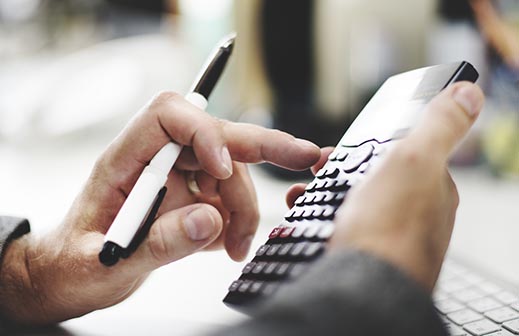 The profession of German tax consultants
Germany has a very complicated and extensive taxation and accounting law. Therefore, Germany has developed a special profession to deal exclusively with these issues. In order to protect consumers, this profession is strongly regulated. In Germany, only people who obtained a state license are allowed to consult others in their tax affairs. At the moment, our team consists of four tax consultants and multiple accountants.
Your tax consultants for German tax law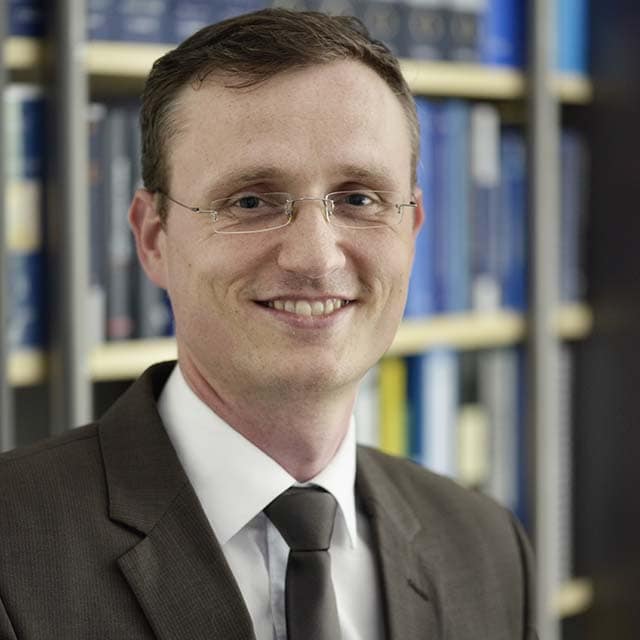 Tax consultant
Martin Selle
Tax consultant
Master Business Administration (BA)
Executive Director
Succession advisor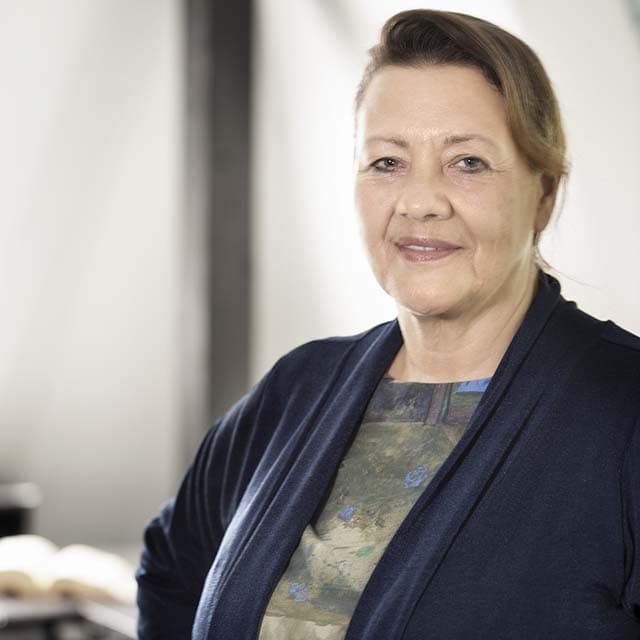 Tax cosultant
Renate Kricke
Tax consultant
Consultant international tax law
Foundation consultant
Executive Director